So, guess what popped up during our discussion of Mary Cassatt in art class today?
Naturally, I thought: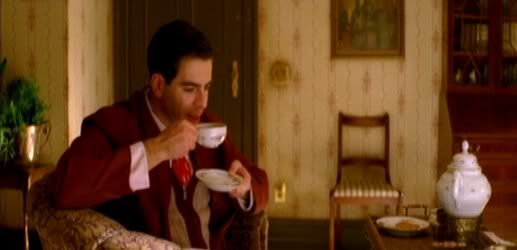 I may or may not have written "Donowitz + tea cup = otp" in the margins of my notes.
right next to crazy au food porn.
Current Mood:

amused
Current Music: The Middleman- "The Boy-Band Superfan Interrogation"